AEDs
Welcome to the world of professional quality AEDs. As a UK state registered paramedic I know what I want from an AED, and having seen and used the products manufactured by Physio Control & HeartSine there is no other company's products I would wish to represent, or choose to use in an emergency situation.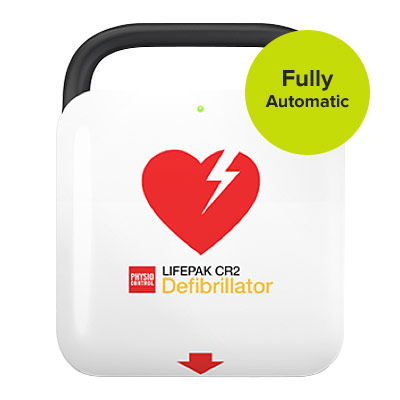 Physio Control CR2 Fully automatic (3G)
This complete and connected AED response system is expertly designed for user confidence. The CR2 is easy to use and the only AED that allows CPR compressions during heart rhythm analysis.
Price includes 4 years data plan (8 years is a product option)
£2,108.00
exc VAT
View Details